Forgotten Recipes Rediscovered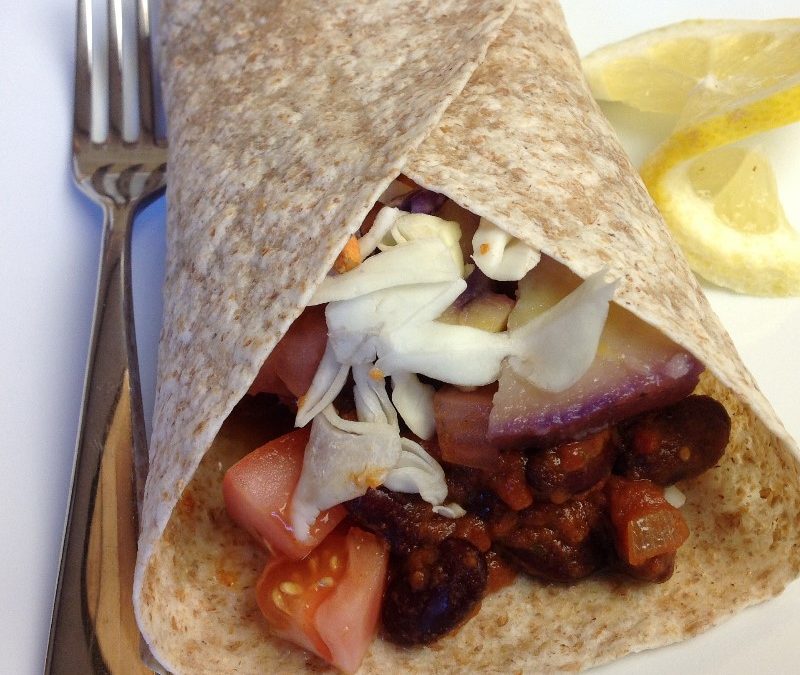 These Vegan Wraps are hearty and very filling. You can put almost anything in them. If you are a meat lover simply add some chicken or small meat balls.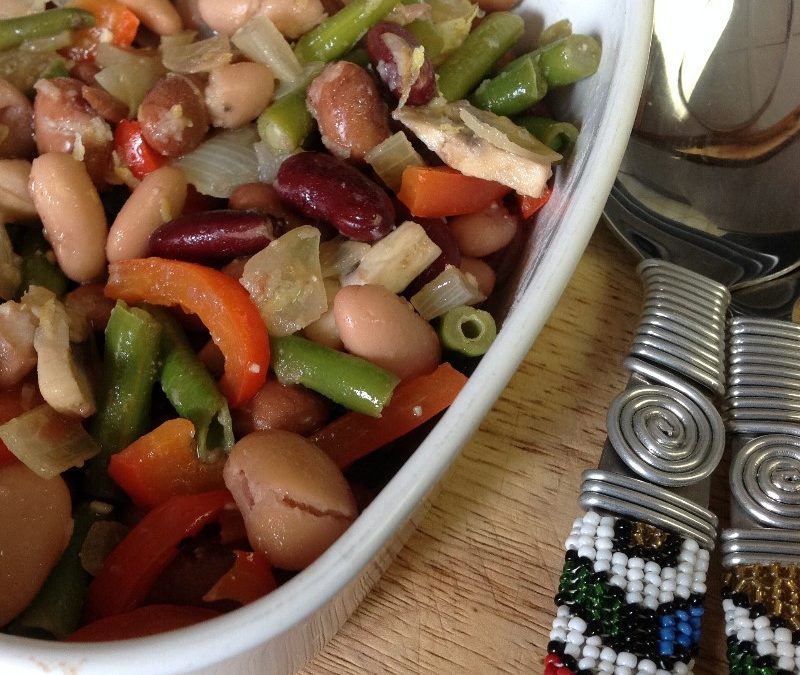 This Vegan Bean and Mushroom Salad recipe makes a nutritious lunch. It is packed with protein and vitamins. It can be served hot or cold. Ideal for a barbeque or picnic.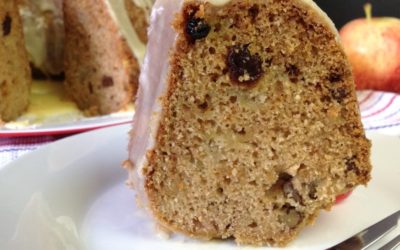 What a lovely moist spice apple cake. With lovely cake fruit and walnuts to give it crunch. You will definitely come back for more. This cake is suitable for any occasion.