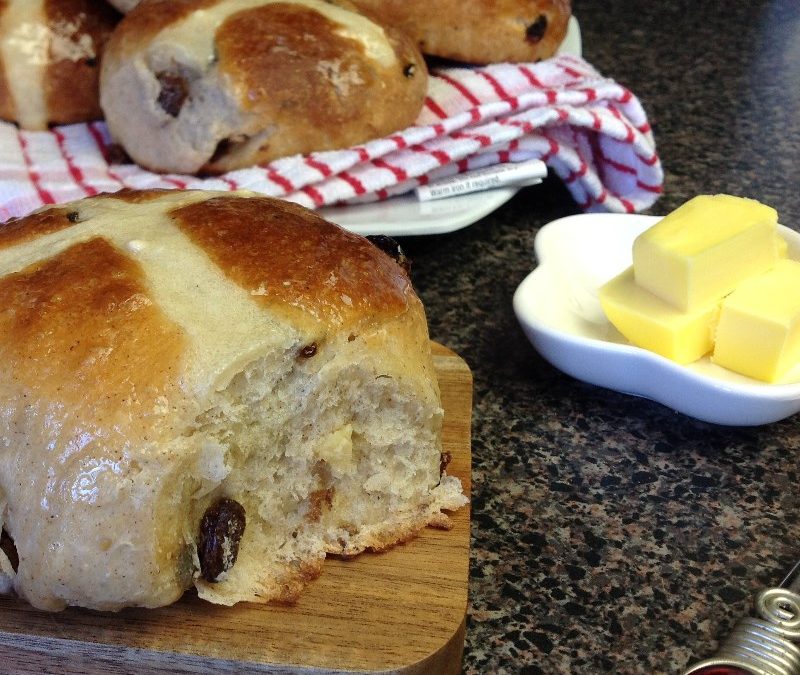 These Traditional Hot Cross Buns are lightly spiced with cinnamon and nutmeg and are full of juicy fruit with a sweet glaze topping.  A must try this Easter! What is Easter without Hot Cross Buns?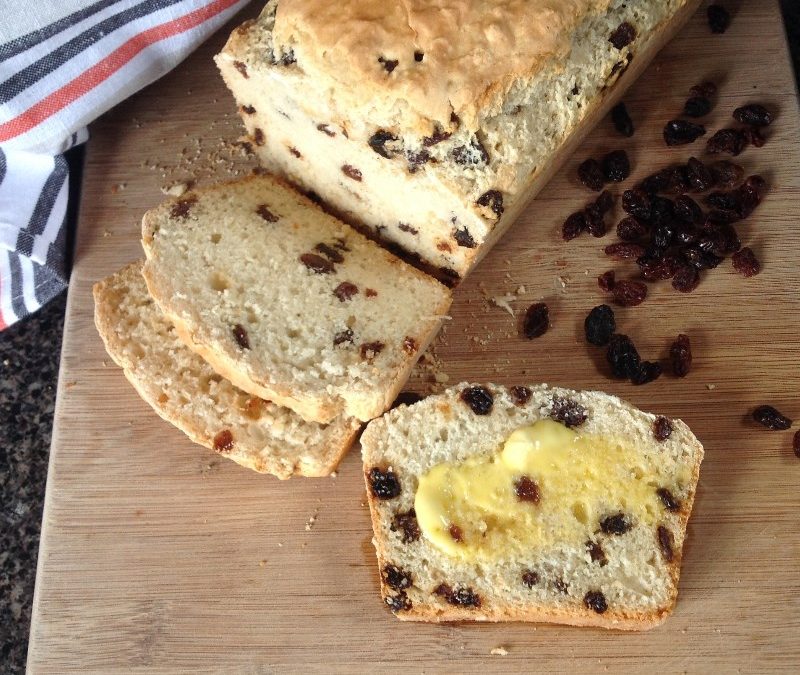 Try this delicious Raisin Loaf Recipe. It is full of healthy fruit and ideal for the kids school lunch. If you are tired of normal bread then bake this bread for a change.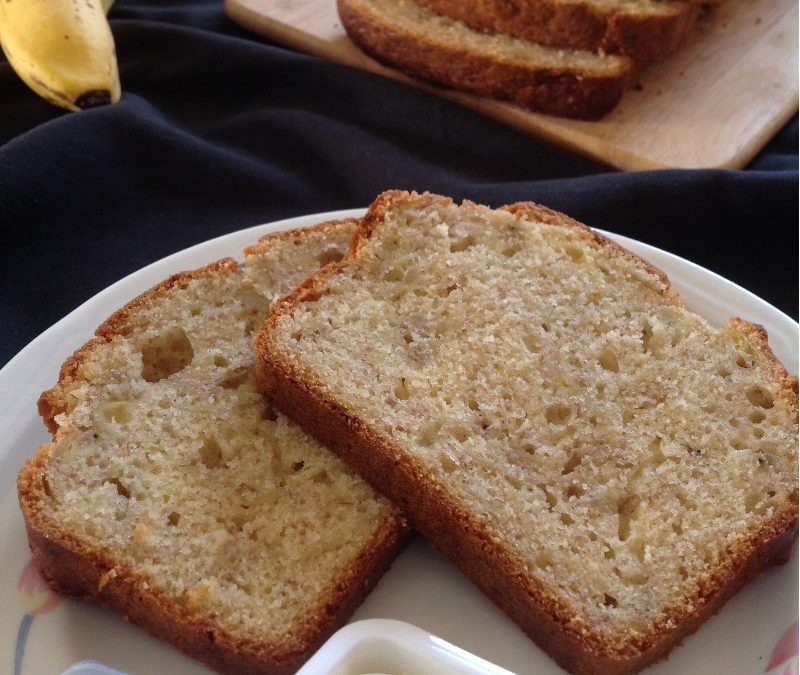 Looking for the perfect grab or a-on-the-go-breakfast idea? Do you simply have to many very ripe bananas in the fruit bowl? This Banana Bread recipe is the easiest banana bread ever. The Banana bread is delicious once it has been taken out to oven with smear of butter. This Banana bread is so moist that this recipe from my mom's cookbook will be the only recipe you will keep forever. This Banana bread also freezes very well.