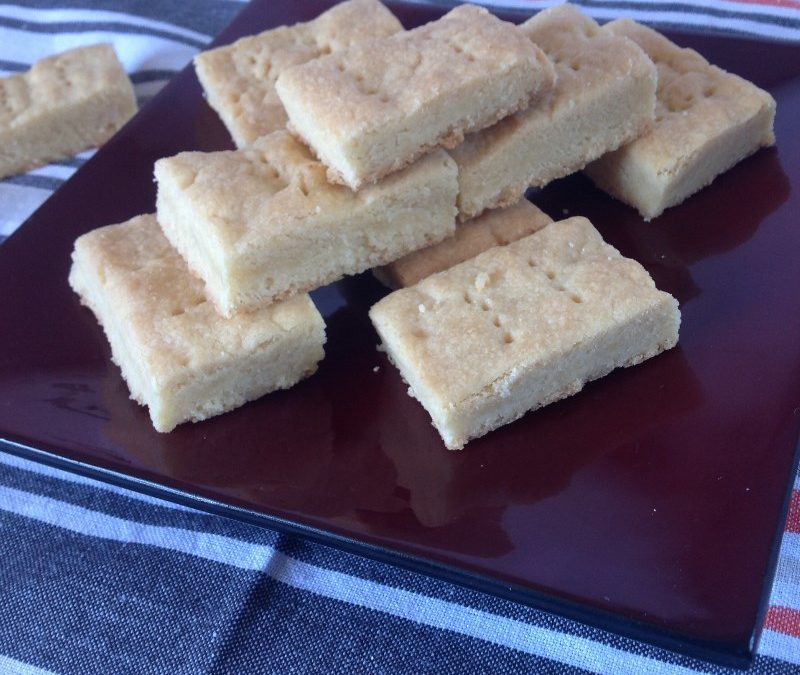 A simple and even humble Shortbread biscuit can be the purest form of classic sweetness. This Easy Shortbread Recipe is quick and easy to make. With only six ingredients it's a winner. Surprise your family and friends with this shortbread.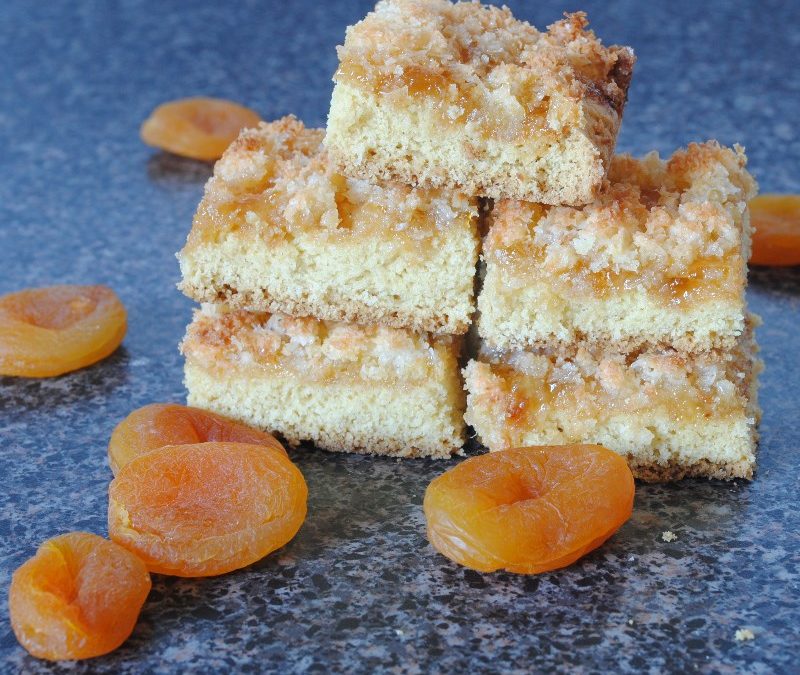 Coconut and Apricot Slice – just like Grandma used to make! This recipe is an oldie but simply irresistible. A crunchy biscuit base with a jam filling and deliciously sweet coconut topping.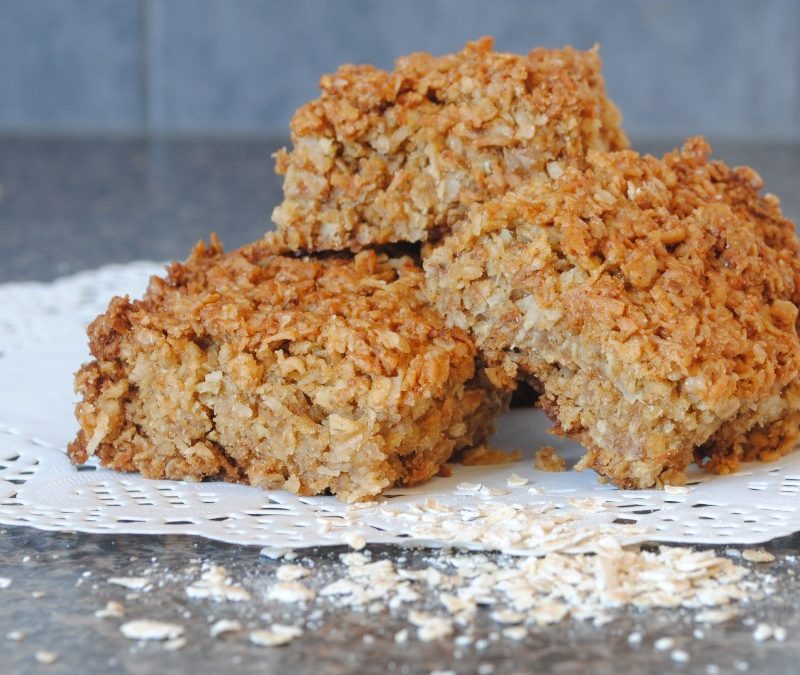 Crunchies are a favorite in our house especially with the grandchildren. They are typical South African. We often make them because they are so quick to make. To make this recipe Vegan just use almond milk instead of cows milk.