This Tuna Toastie makes a tasty and filling lunch.  I started making tuna toastie open sandwiches this way years ago, while the children were still at home and now even the grandchildren enjoy them.  This recipe is so easy to mix up. Quick to cook. And, delicious to eat.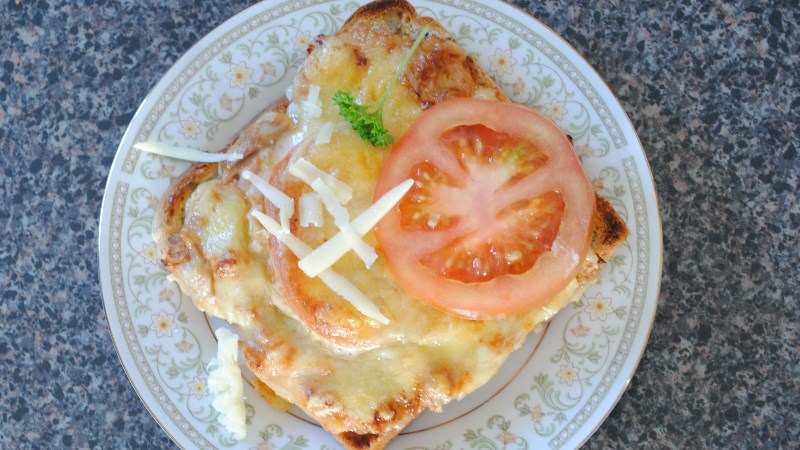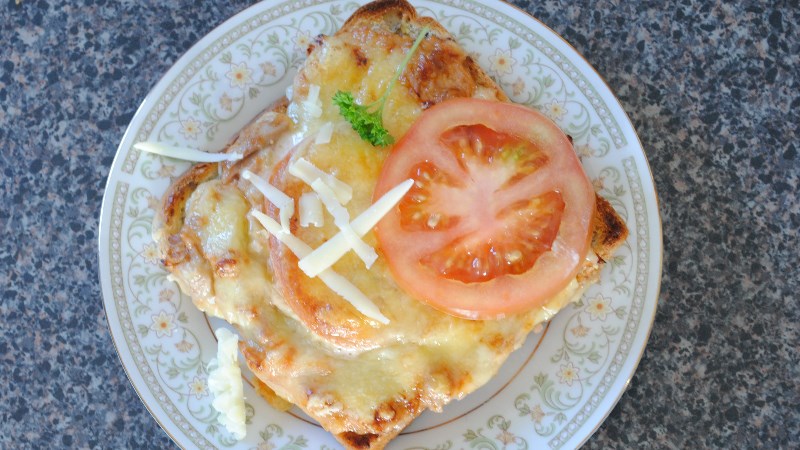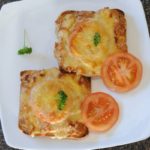 Print Recipe
Tuna Toastie Recipe
Nutritious and easy meal for the children.
Ingredients
1

can

Tuna

2

slices

Bread

2

tbls

Tomato Sauce

2

tbls

Chutney

1/4

cup

Mayonnaise

1

Onion

Cheese

Salt and Pepper to Taste
Instructions
Butter the bread on one side.

Put on a greased baking tray.

Mix rest of ingredients together, except cheese, and spread over bread.

Put a slice of tomato on each slice.

Put under grill till it starts to brown and cheese has melted.
Today's Featured Ingredient
Tuna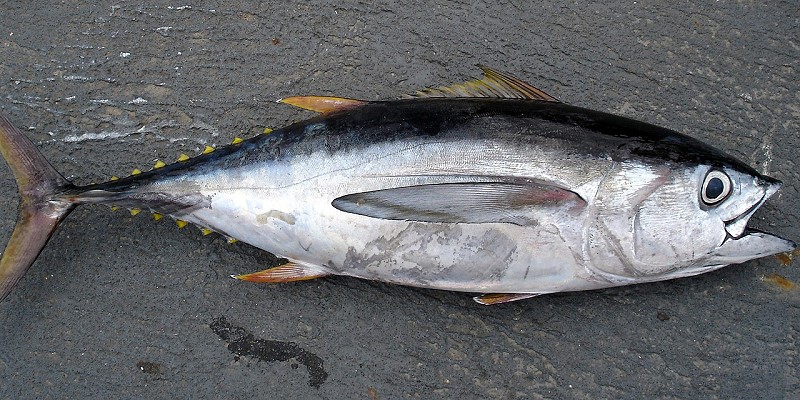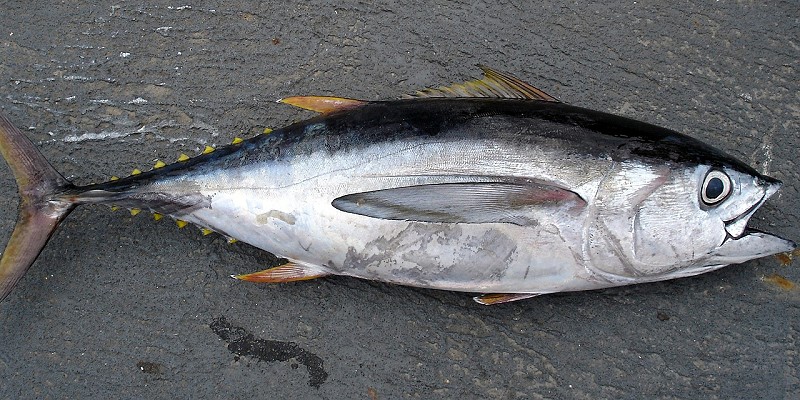 Tuna is a salt water fish which is found in warm seas. Their sleek and streamline build make them very fast swimmers with a speed up to 75 km/h. Tuna belongs to the genus Thunnus species.
Thunnus are the only fish that can maintain the temperature of parts of its body higher than that of the surrounding water.
The muscle and tissue of the tuna is pink to dark red, different to the white flesh of most other fish.
Tuna is caught commercially and exported all over the world. About a million tons of tuna are caught annually. 68 Percent are from the Pacific Ocean, 22 percent from the Indian Ocean and the rest from the Atlantic and Mediterranean sea. Over fishing has damaged the Bluefin stocks.
The biggest tuna, 881 pounds, was caught by a fisherman in Massachusetts and sold for around $5,000.
Tuna is sold fresh, frozen and canned. Canned tuna is available in spring water, oil or various sauces. Canned tuna can be used for sandwiches, casseroles, salads etc.
Tuna is a good source of omega-3 fatty acids and protein and also provides cardiovascular benefits when eaten.