Savory Red Bean Pot is enjoyed by everyone including Vegans.This dish one of our all time favorite foods to come home to on a chilly day. There is no presoaking beans.  Packed full of lots of vegetables ticks all the healthy boxes.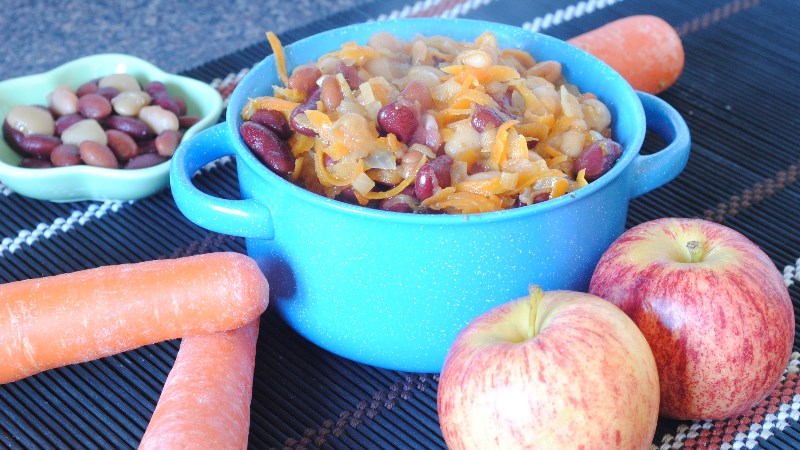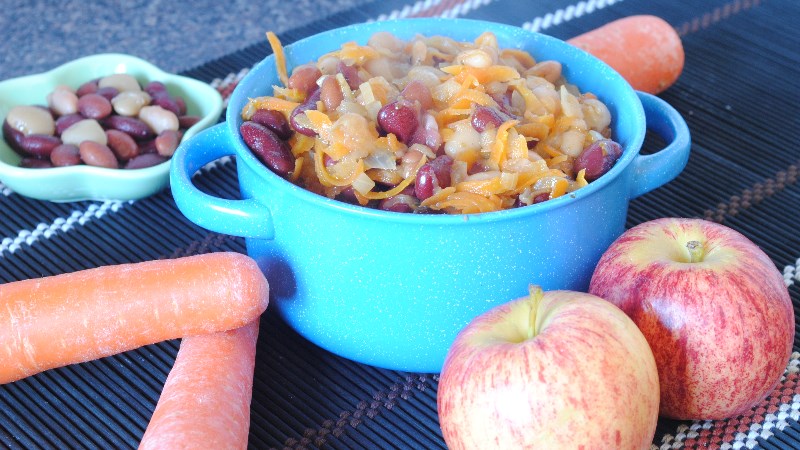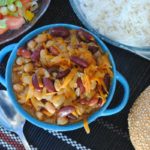 Print Recipe
Savory Red Bean Pot
A delicious Vegan dish with lots of vegetables. The Savory Red Bean dish will make you come back for more.
Ingredients
2

tbls

Cooking Oil

2

Onions

medium, chopped

2

Apples

grated

2

Carrots

grated

2

Stock Cubes

crumbled

3

cups

Red / Mixed Beans

1 1/4

cup

Water

3

tbls

Tomato Paste

1

tbls

Oregano

1

tbls

Dry Mustard

2

tbls

Brown Sugar

2

tbls

White Vinegar
Instructions
Add the crumbed stock cubes, onions, apples and carrots.




Fry for 5 minutes, stirring continuously.




Mix the tomato paste and water with all the other ingredients except the beans and cream.




Stir well, cover and simmer for 2-3 minutes.




Add the beans and spoon mixture into a ovenproof dish.




Cover and bake for bake for 45 minutes.




Add a little water after 20 minutes if necessary.




Top with a swirl of sour cream.




Serve with rice and a salad or with crusty bread if you are in a hurry.



Today's Featured Ingredient
Oregano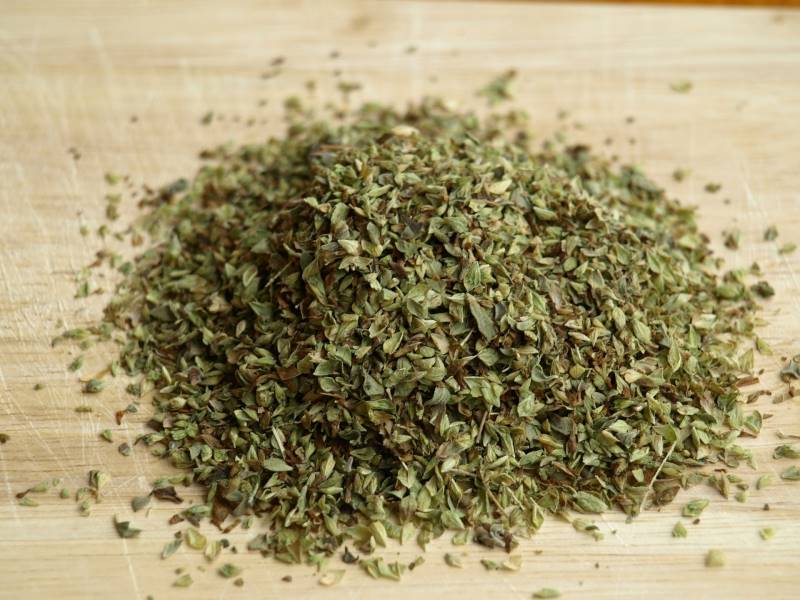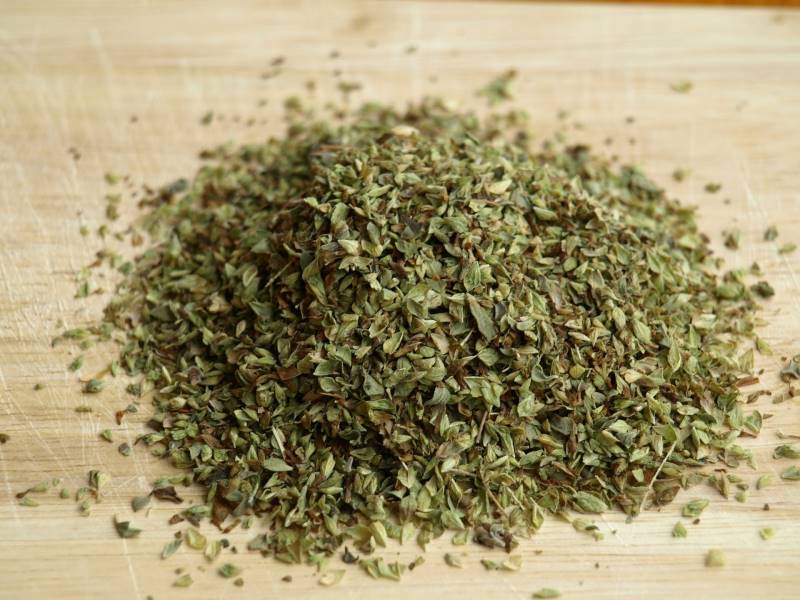 Origano is a herb and genus to the mint family. It is perennial and is native to the rockey landscapes where the climate is temperate eg India, Turkey and Parkistan. It is easy to grow and thrives in the hot sun. The leaves are dark green and it makes white, pink or purple flowers. Cutting the stems back will encourage new growth and a fuller bush.
Origano has a strong aroma and a warm pungent taste. It is often used in Italian, Spanish and Mexican cooking. Marjoram from Turkey is closely related to Origano. Origano has many health benefits. The leaves as well as the volatile oil are used for medical purposes. Historically the oil was used by the Greeks to treat bacterial infections. Use less dry origano in cooking than fresh because it has a stronger flavour. It is usually added to the dish near the end of the cooking time. It turn bitter if cooked too long.