This Mince Pie Recipe is a long-time family favorite in our household.  This easy to make Mince pie relies on making a well flavored meat filling.  This Mince Pie Recipe is a really simple and quick savory mince packed with spices and sauce. Perfect for a midweek meal.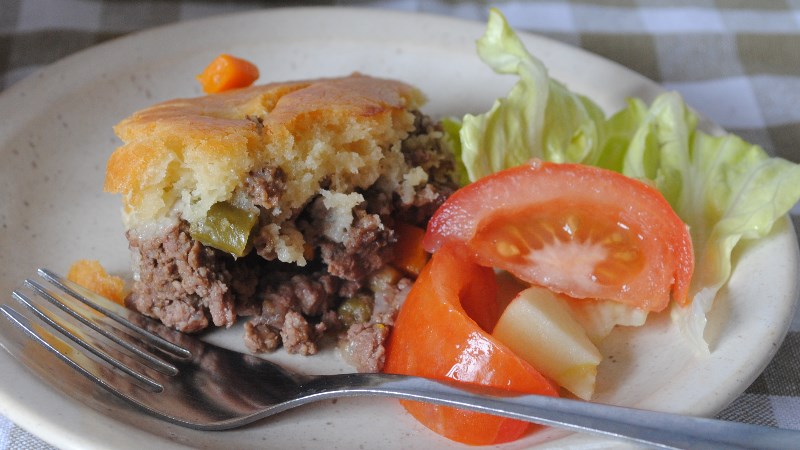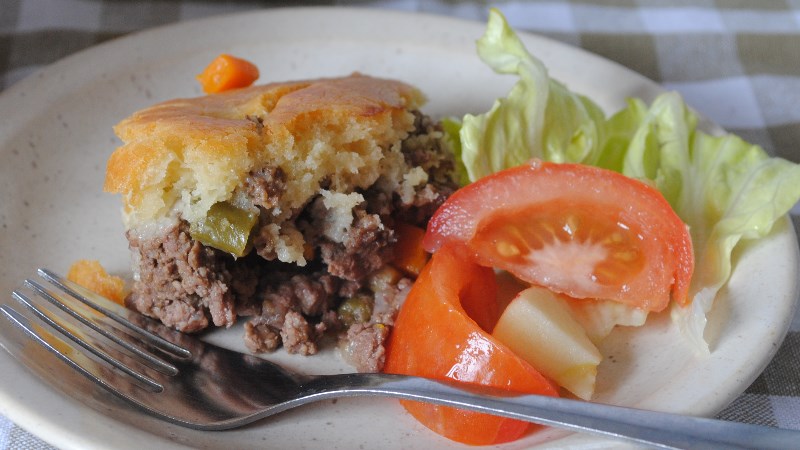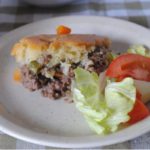 Print Recipe
Easy Mince Pie Recipe
This Mince Pie Recipe is a long-time family favorite in our household.
Ingredients
500

g

Mince

1

Onion

1

tsp

Salt

1

tbls

Oil

1/2

tsp

Barbeque Spice

1

tsp

Gravy Powder / Flour

1/2

tbls

Vinegar

1

cup

Water
Pastry
1

Egg

1/2

cup

Milk

1/2

cup

Cooking Oil

1

cup

Flour

1/4

tsp

Salt

2

tsp

Baking Powder
Instructions
Mince Filling
Add rest of the ingredients and cook till meat has lost its red color, but still juicy.

Put into a 20 cm ovenproof dish.



Pastry
Beat milk, egg and cooking oil together.

Sift flour, baking powder and salt together and add to the milk mixture, mix and spoon over the meat.

Bake the pie for 30 minutes at 180°C or until golden brown.
Today's Featured Ingredient
Vinegar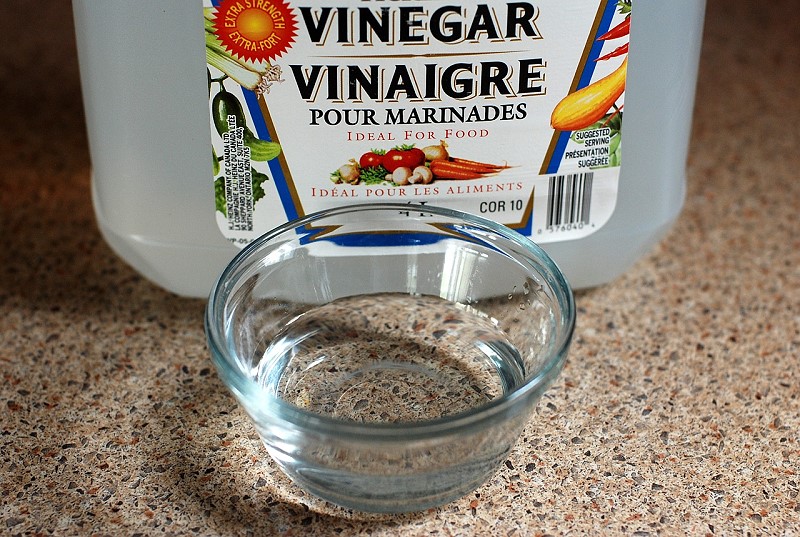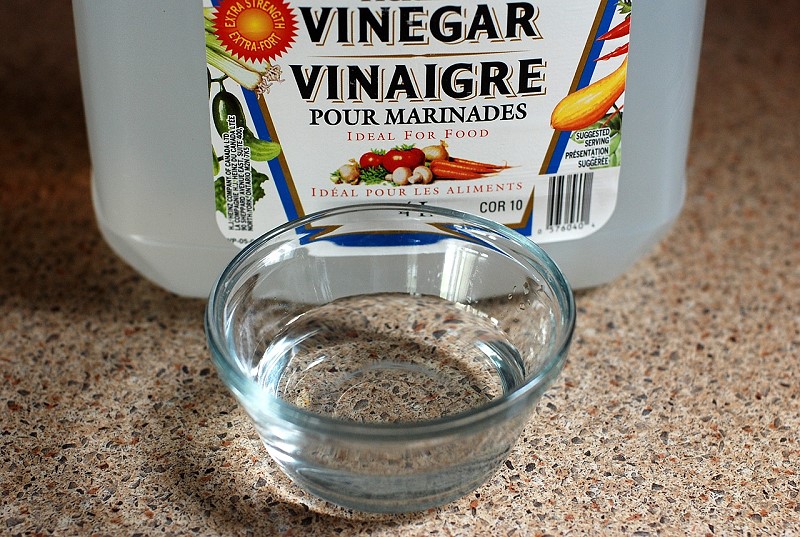 Vinegar is made from different materials such as grains, fruit, alcoholic beverages and other frementable materials, even coconut.
Vinegar consists of 5-20% acetic acid, water and trace chemicals. Vinegar is made by a fermentation process. Slow fermentation is used for traditional vinegars where vats of cider stands for several months for the fruit juice to ferment into alcohol and then oxidise into acetic acid. Herbs and fruits are sometimes used to flavour vinegar.
Europe produces most of the fruit vinegars.
Apples or cider are used to make apple cider vinegar. Apple cider vinegar has many health benefits.
Balsamic vinegar is made from the finest white grapes. It is dark in colour, sweet and rich. It is the fastest growing type of vinegar in the world. Originally only the very rich Italians could afford it.
The most common use for vinegar is in food preparation and preserving. It is also used as a pesticide and household cleaner.