Get ready for the most incredible, delicious plant-based meal.  This Lentil & Eggplant Curry recipe is easy to make.  The dish is packed full of delicious Indian flavors and aromas . It's a healthy vegan recipe that makes a perfect dinner recipe. And any leftover will have a giant smile on your face at lunch the next day!  The Lentil and Eggplant Curry dish is totally healthy comfort food that is packed full of protein to keep you full!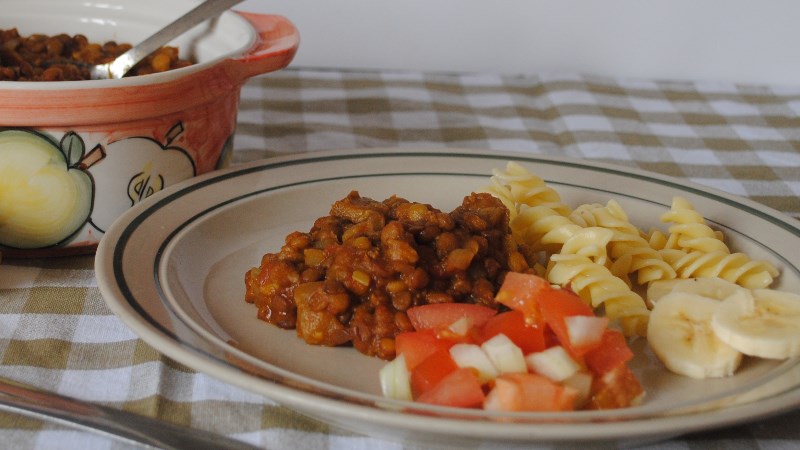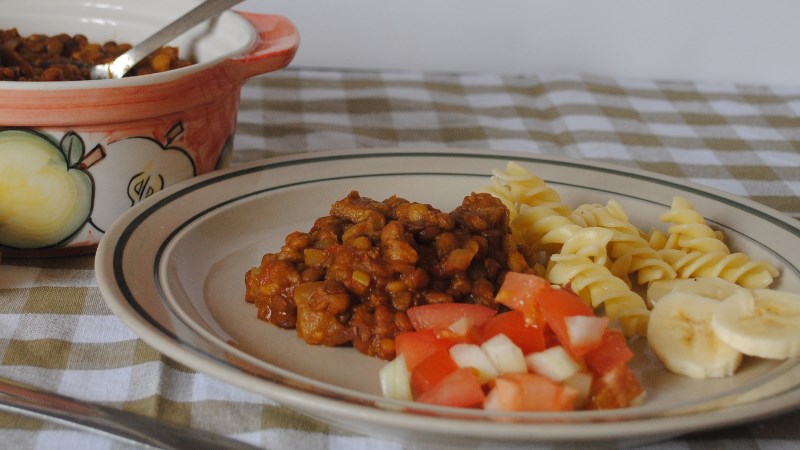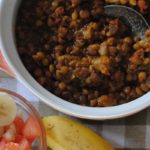 Print Recipe
Lentil & Eggplant Curry Recipe
Lentil & Eggplant Curry Recipe - Is a Vegan dish. Here's a lentil curry with a difference. The eggplant gives it more texture. It's a winner and taste good served with brown rice.
Ingredients
2

tbls

Oil

3

tsp

Curry Powder

1/4

tsp

Tumeric

1

tsp

Cumin

1

tsp

Ground Coriander

1

tsp

Salt

1

Onion

chopped

1 1/4

cups

Brown Lentils

2

cloves

Garlic

1 1/2

cups

Eggplant

cubed

3

cups

Vegetable Stock

1

can

Tomato & Onion Mix

2

tbls

Parsley

chopped
Instructions
Heat oil in a large saucepan, add onion and fry lightly.

Add garlic and spices, stir over low heat.

Add remaining ingredients.

Cover and simmer gently for one hour, stirring occasionally.

Add extra stock or water if necessary.

Remove from heat allow to cool for a hour or two to allow flavors to blend.

Serve with rice or pasta and curry sambals.
Today's Featured Ingredient
Lentils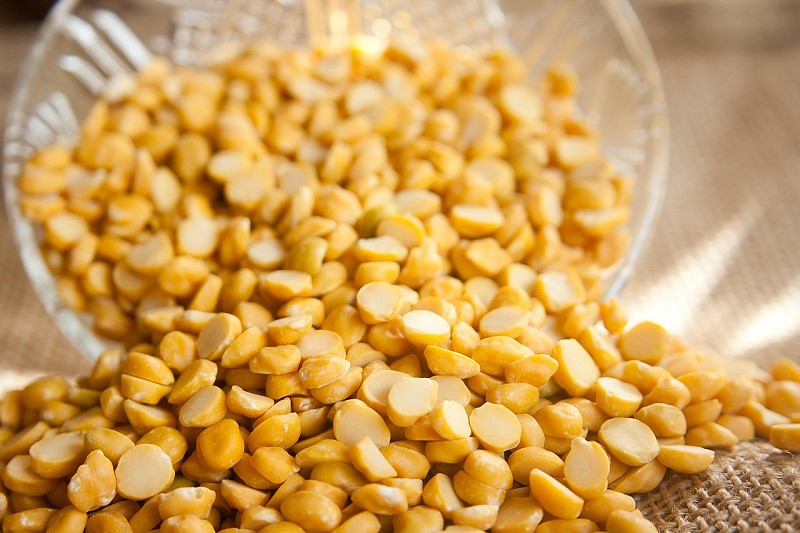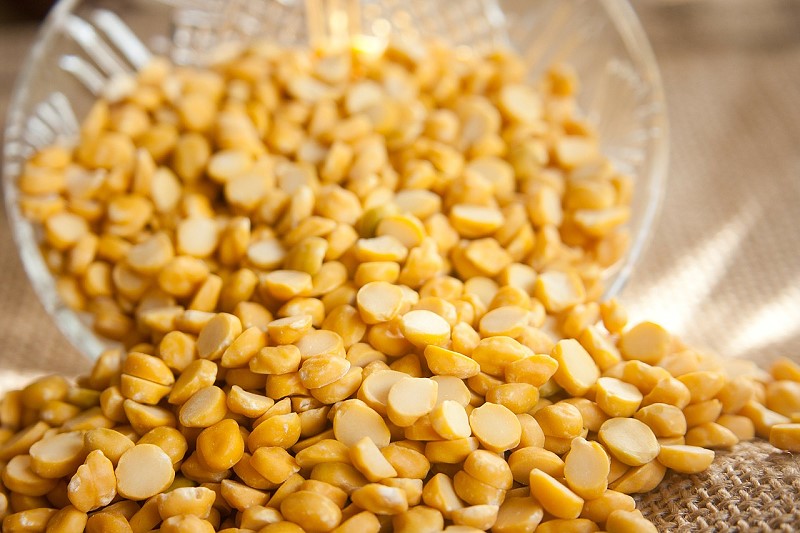 Lentils are a type of pulse, like chickpeas, beans and field peas. Lentils are the oldest cultivated legume and the staple food in Middle Eastern countries, Europe and America. It is inexpensive and extremely versatile.
There are many types of lentils. The brown and red lentils are the most used. Red lentils are the only lentils sold split. Whole lentils are used in stews, curries and salad because they keep their shape and the split lentils are used in soups.
Lentil are very rich in protein and a good substitute for meat. It is full of fibre and also rich in vitamins.
Dried lentils have a long shelf-life and can last forever but is best used within a year. Lentils do not need soaking before cooking and has a short cooking time compare to other beans The best time to add flavouring is during cooking.