Easy Apple Crumble Pudding recipe is absolutely flop-proof! A juicy and yummy apple pie filling is covered with a crispy cookie-like topping, this crumble will become your favourite dessert!  This is a Vegan recipe too.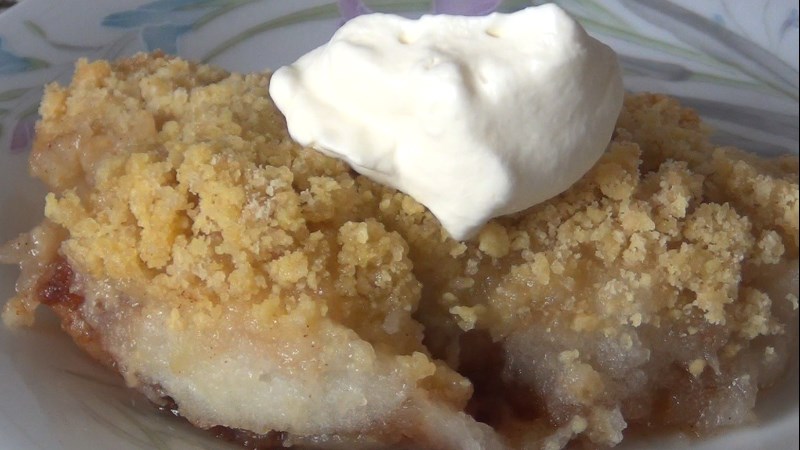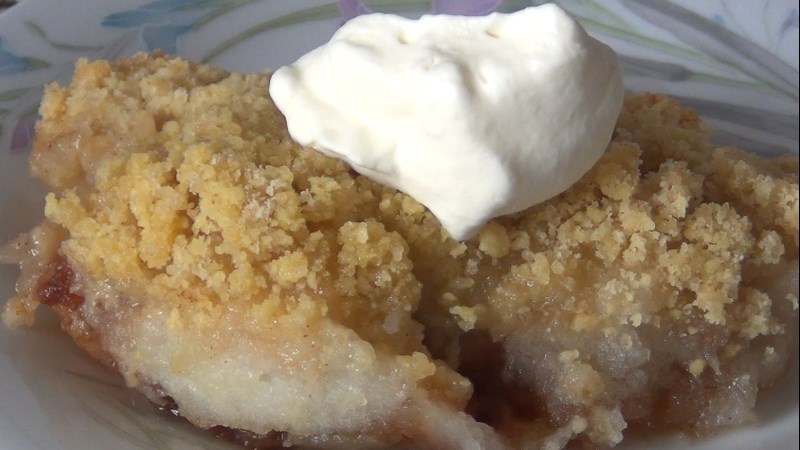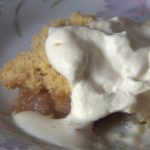 Print Recipe
Apple Crumble Pudding Recipe
Served with cream or ice-cream makes it extra delicious
Ingredients
1

tin

Pie Apples

1

tsp

Cinnamon

2

tbls

Brown Sugar

2

tbls

Raisins

1

cup

Flour

4 1/2

tbls

Butter

1/2

cup

Brown Sugar
Instructions
Mix apple, cinnamon, 2 tbls sugar and raisins together.

Spoon into a greased pie dish.

Rub in butter until mixture looks like bread crumbs.
Today's Featured Ingredient
Apples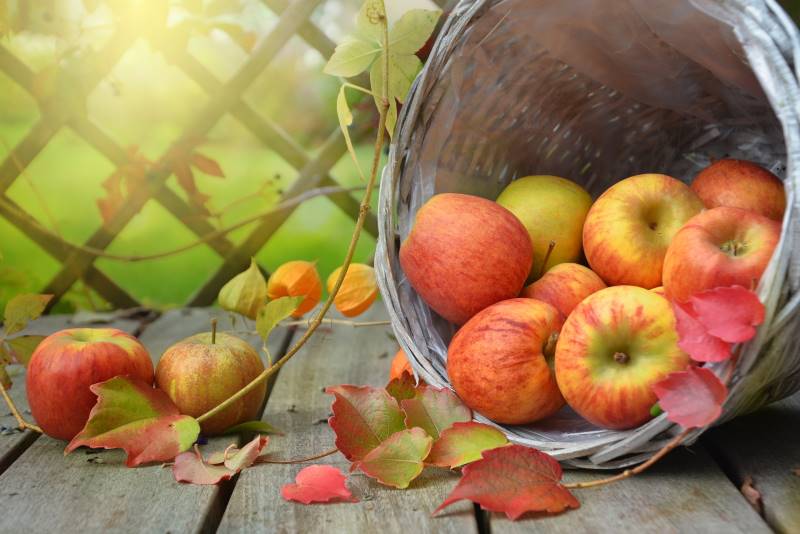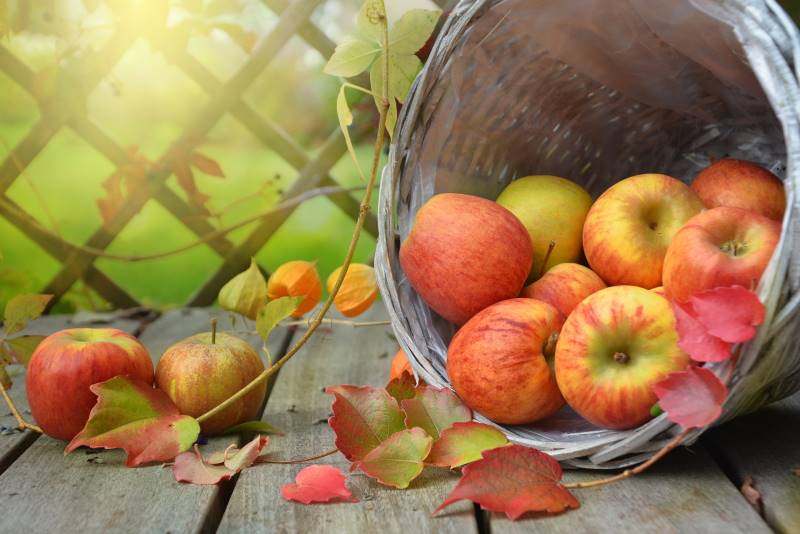 There are more than 2500 varieties of apples. Apples are a members of the rose family. They are available all year round. Apple trees take 4-5 years to produce fruit. Apples can be enjoyed raw or cooked. Best eaten with the skin on. Apples contains no fat, sodium or cholestorol. Apples are rich in important antioxidants, flavonoids and dietary fibre.
China is the largest producer of Apples and Russia, Germany and the Uk the largest importers.
Apples can float in water because 25% of their volume consists of air. A medium apple contains 80 calories and 15grams fibre. The soluble fibre contained in apples is called pectin, and can help lower cholestorol levels.